I have a busy full life. I spend far too much of it in front of the computer but never mind that I do stuff. Last week's stuff was a small experimental photoshoot with dolls. yeah you heard me dolls. Green screen an everything.
I want illustrations for my Fan fiction books
Daughter of the Empire Trilogy
and since my drawing skills are not quite up to where my imagination wants them to be I do the next best thing...photography 1/6 models and photoshop the hell out of them. The results are pretty nice actually.
For example...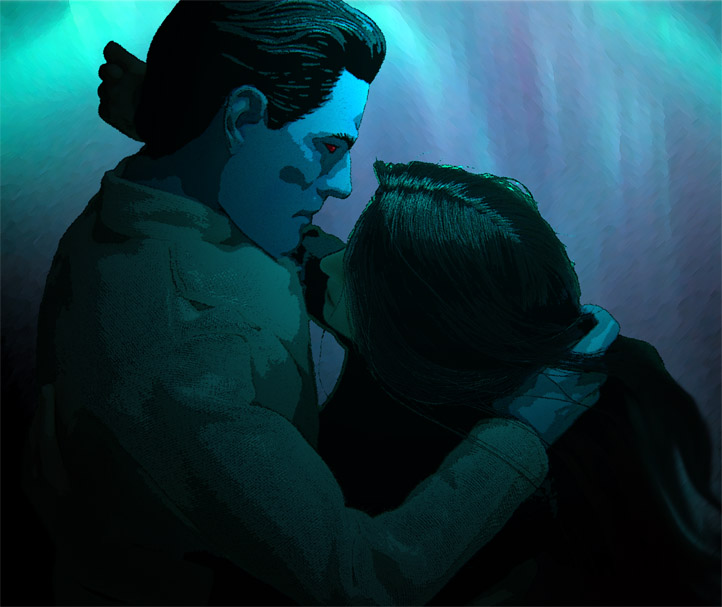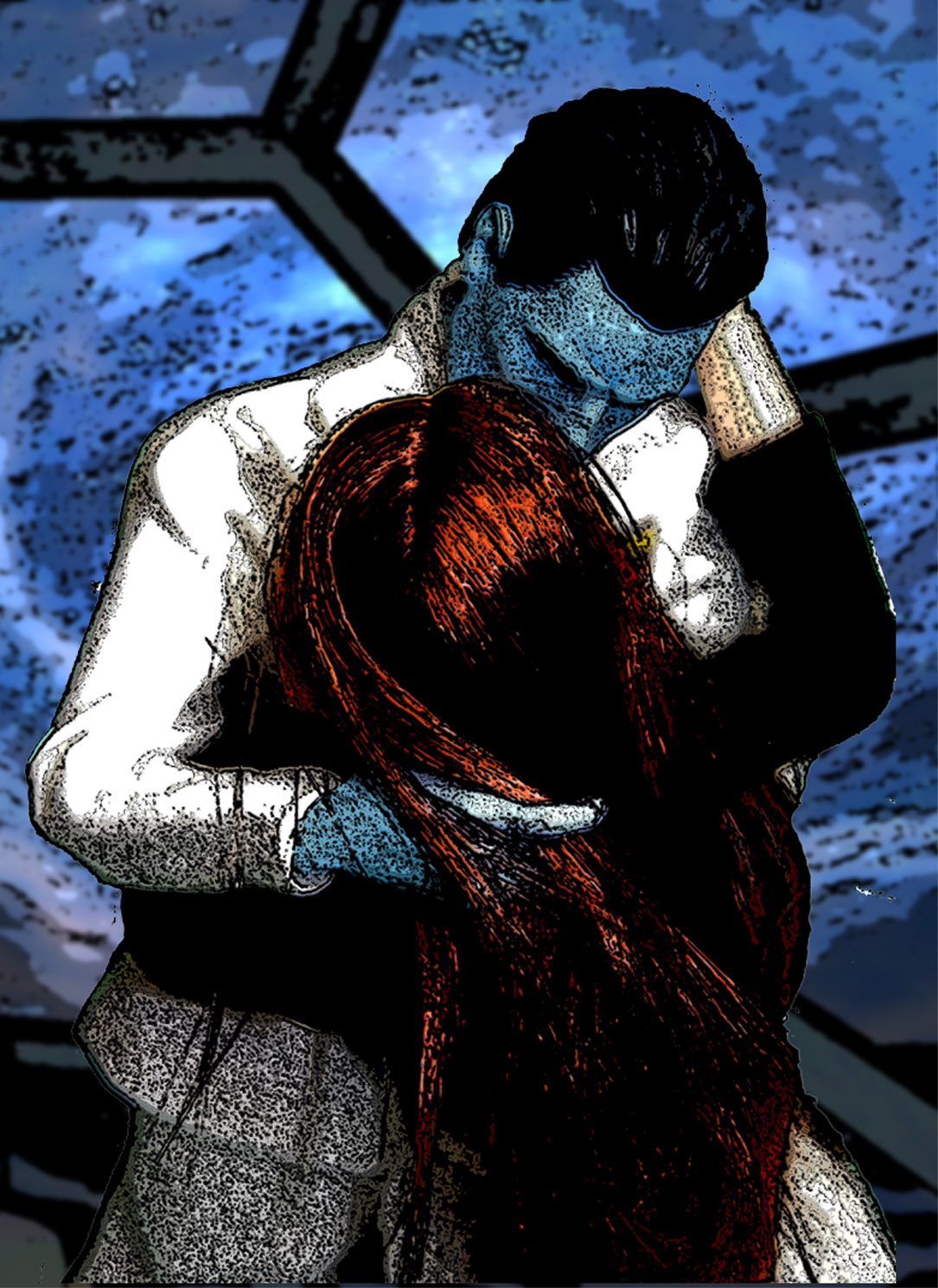 Eventually I hope to be able to draw/ paint such illustrations but who knows, I tend to be on the lazy side of the drawing scale and I kinda like how these turned out.
There are more on the merlyn face book page if you're interested.
Merlyn Gabriel on Facebook
And then there has been all the editing. Books 1 and 2 are now up as ebook files ready for download to your ereader what ever it may be. So really while I'm sitting at the computer I am actually doing stuff...I just wish it felt way more productive that it does.